I haven't been posting much recently mostly because the city is in full bloom and I can't get enough of being outside. Here are some pictures I took last week of an area just outside of downtown Calgary called Kensington. Now that I look at them a lot more has come to life, most of the trees in my area have a full dressing of leaves. The air is so deliciously fragrant with blossoms and fresh sap.
Who wouldn't want to live in a little character house #732?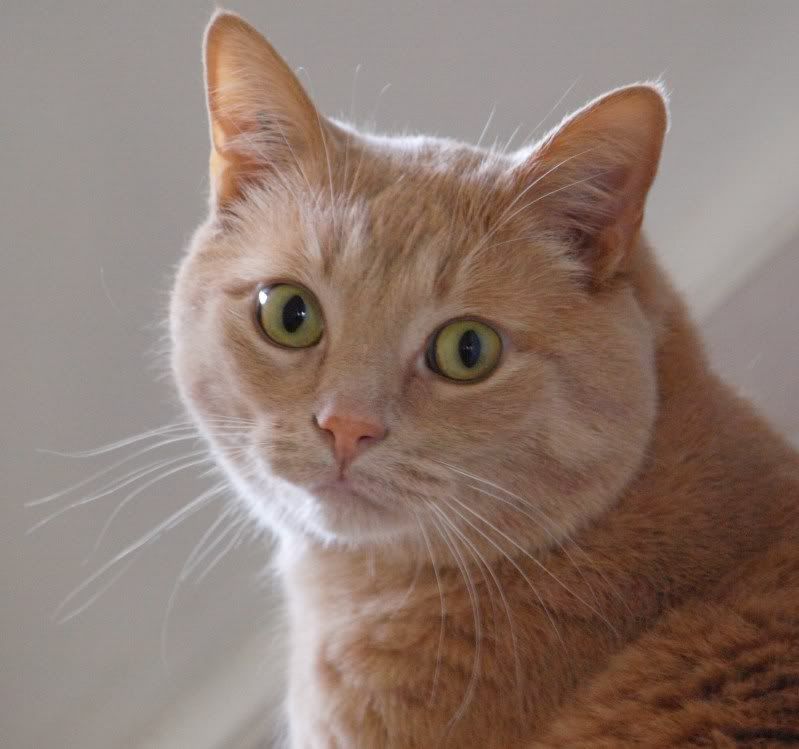 My BFF's 3 legged cat, Tripod.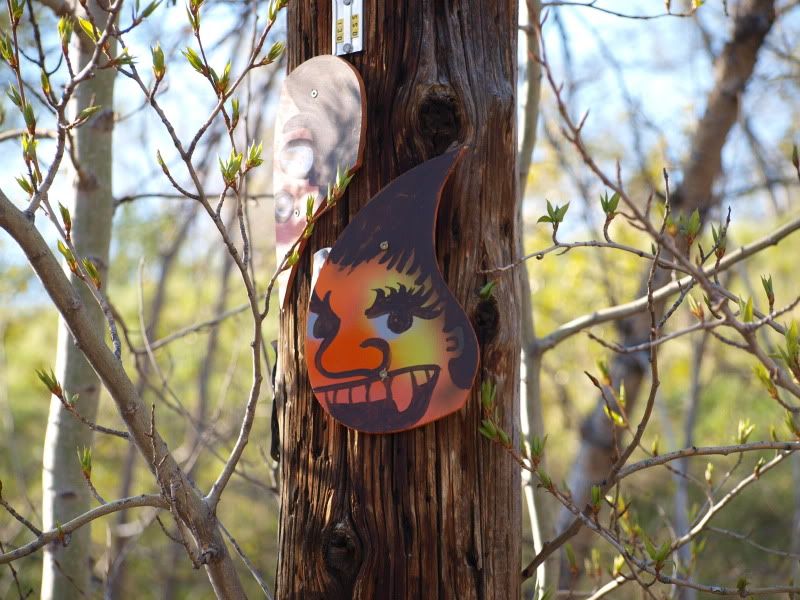 I'm not sure what these little faces are but they are everywhere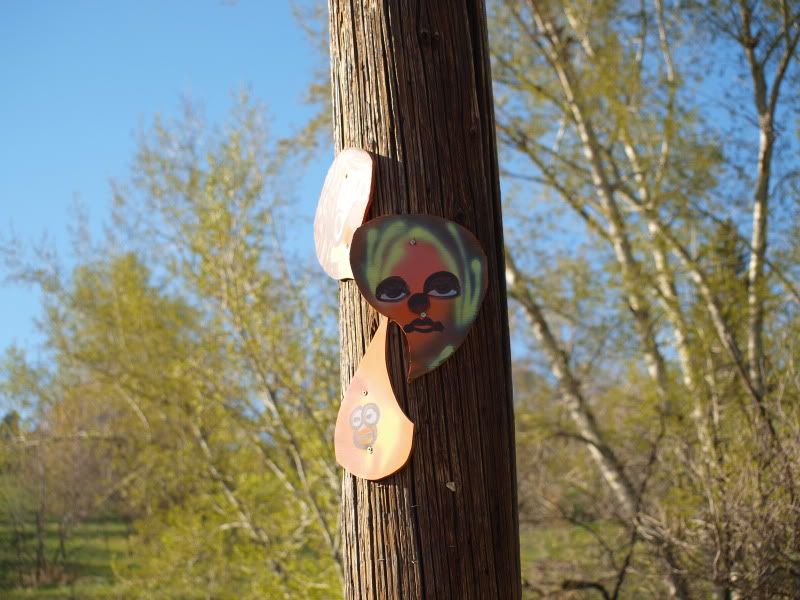 This one looks like Chewie from Starwars
I'm not sure if this if function or fashion. It all goes so well together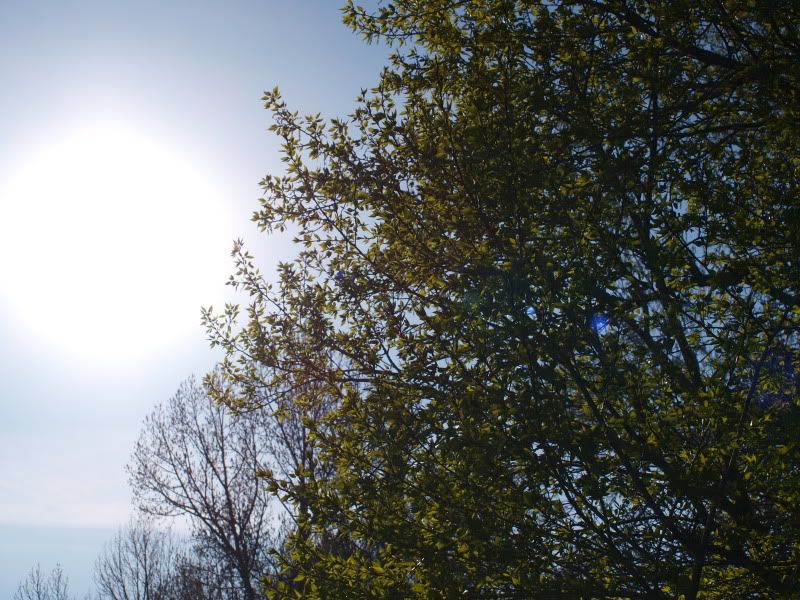 Longer sunlight nights are a delight
Who wants a white picket fence when they can have a periwinkle blue one
It even comes with a bike on the peak of the roof.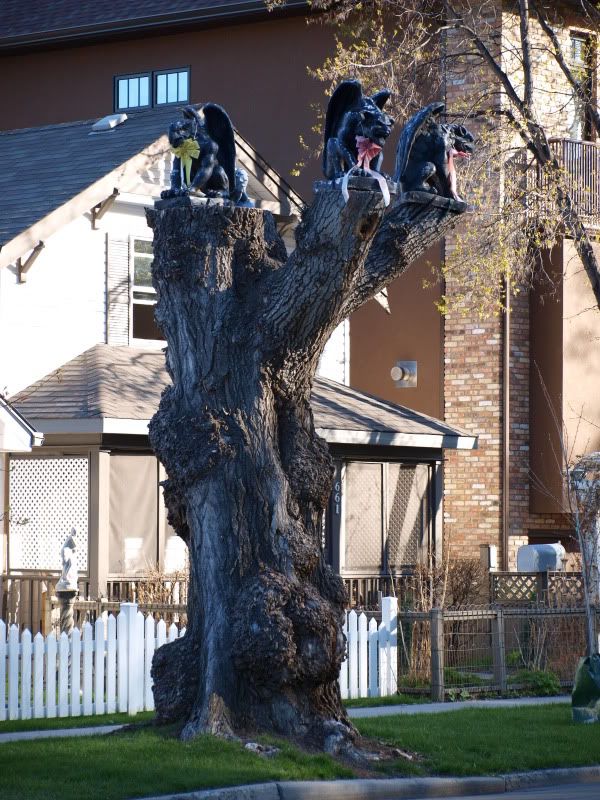 and a Gargoyle tree out front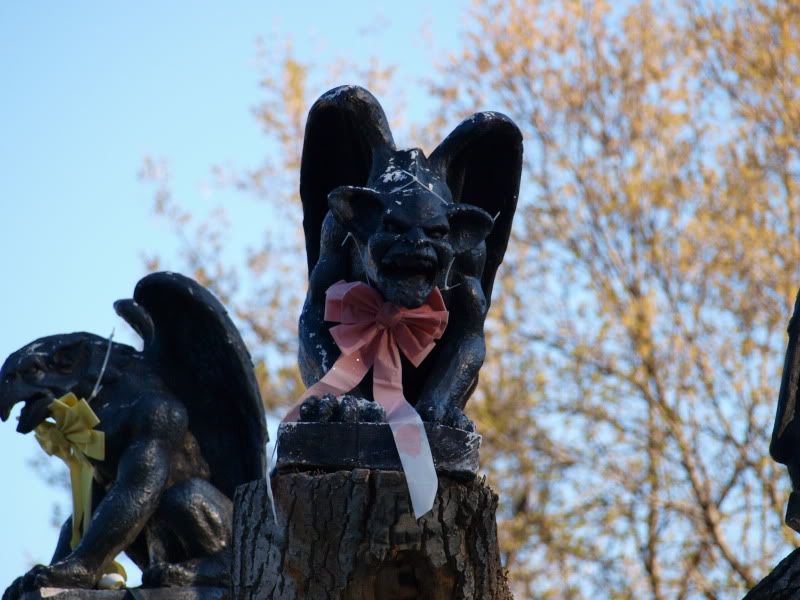 These little guys have a watchful eye. They even get dressed up in Santa Hats over Christmas.
Hello Spring, so lovely to have you join us. It's been too long since I've seen you- hope you stay a while!
What does spring look like in your neighbourhood?